18 Intriguing Stats: Why You Should Implement Video Marketing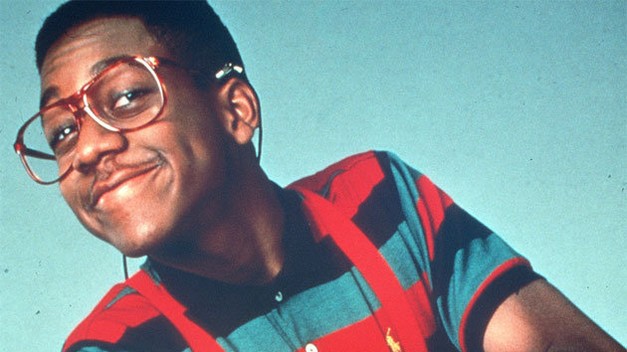 Are you considering implementing video into your marketing efforts?
Each year, video is becoming increasingly more popular.
Did you know that 72 hours of video are uploaded to YouTube every minute? Now that is a lot of video. Are you getting through to your target audience?
Video is a great way to allow your visitors to consume a stronger and quicker marketing message is by unleashing the power of video marketing. A great video marketing strategy is geared towards getting found by prospects, converting them to leads and turning them into customers.
Before you start implementing video marketing into your inbound marketing campaign, here is a list of 18 stats that will convince you to start using video marketing.
18 Intriguing Video Marketing Stats
1. By providing content regularly and using videos, your email opt-outs can be reduced by as much as 75%. (Source: Eloqua) Tweet this stat!


2. About 46% of people say they'd be more likely to seek out information about a product or service after seeing it in an online video. (Source: Eloqua) Tweet this stat!
3. Video is now the sixth most popular content marketing tactic, as 70% of B2B marketers use some form of online video with their overall strategies. (Source: Eloqua) Tweet this stat!
4. Of the 80% of Internet users who watched a video ad, 46% took some action after viewing the ad. (Source: Video Brewery) Tweet this stat!
In fact:
26% looked for more information about the subject of the video
22% visited the website named in the ad
15% visited the company represented in the video ad
12% purchased the specific product featured in the ad
5. Videos that are 15 seconds or shorter are shared 37 percent more often than those that last between 30 seconds and 1 minute. (Source: Jun Group) Tweet this stat!
6. Two-thirds of the world's mobile data traffic will be video by 2016. (Source: Cisco) Tweet this stat!
7. The enjoyment of video ads increases purchase intent by 97%, and brand association by 139%. (Source: Unruly) Tweet this stat!
8. Video equals higher viewer retention, the information retained in one minute of online video is equal to about 1.8 million written words. (Source: Brainshark) Tweet this stat!
9. 58% of content marketers produce live webinars and webcasts. (Source: Brainshark)
10. 70.8% of Internet users (up 7.1% from 2011) watched video last year. (Source: HubSpot) Tweet this stat!
11. More than 800 million unique users visit YouTube each month. (Source: YouTube) Tweet this stat!
12. Cats are more viral than dogs in video, generating over 1.6 billion views. Where as, dog videos only generated 1 billion views. (Source: Adage) Tweet this stat!
13. Video attracts 2-3x as many monthly visitors, doubles time on site, and has a 157% increase in organic traffic from search engines. (Source: MarketingSherpa) Tweet this stat!
14. Blog posts incorporating video attract 3 times as many inbound links as blog posts without video. (Source: SEOmoz) Tweet this stat!
15. 59% of senior executives prefer video over text. (Source: Brainshark) Tweet this stat!
16. Having video on the landing page of your site makes it 53% more likely to show up on page 1 of Google. (Source Mist Media) Tweet this stat!
17. The average user spends 88% more time on a website with video. (Source: Mist Media) Tweet this stat!
18. Video and e-mail marketing can increase click through rates by more than 90%. (Source: Mist Media) Tweet this stat!
About Carolyn Edgecomb
Before moving into a portfolio management position, Carolyn was a key contributor to the IMPACT blog. (In case you thought she sounded familiar.) Nowadays, as our Community Coordinator, she manages and maintains the logistics of daily, weekly, and monthly operations from a portfolio management perspective to ensure each client, Pod, and the overall Community is performing at an acceptable level. You might call her the queen of post-it notes and organization. With a passion for all things inbound marketing and project management, she is always looking for new ways to improve our client services department. Outside of IMPACT, you'll find her on Pinterest, listening to country music, reading a book or trying out a new recipe.