Medical Software Company Increases Sales and Web Presence with Inbound Marketing
Advanced Data Systems Corporation has been supplying industry leading physician software solutions since 1977. ADS hired IMPACT to help increase their SEO Rank, help generate more qualified leads, and increase their overall web presence.
Increased organic traffic by 40%
Averaged 20% conversion rates on landing pages
Grew overall social presence by over 2%
Increase keyword rankings; 75 keywords rank in the top 10 results, 22 rank in the top 3
Obtained a $400,000+ client
"IMPACT has been instrumental in our companies success. Their ability to provide guidance and expertise for our various marketing programs has led to a substantial increase in sales, as well as positioning us as a thought leader in our industry. I would highly recommend using IMPACT for your inbound marketing needs."
Stephen O'Connor, Digital Marketing Manager
Healthcare Technology Firm Uses Inbound Marketing to Launch New Product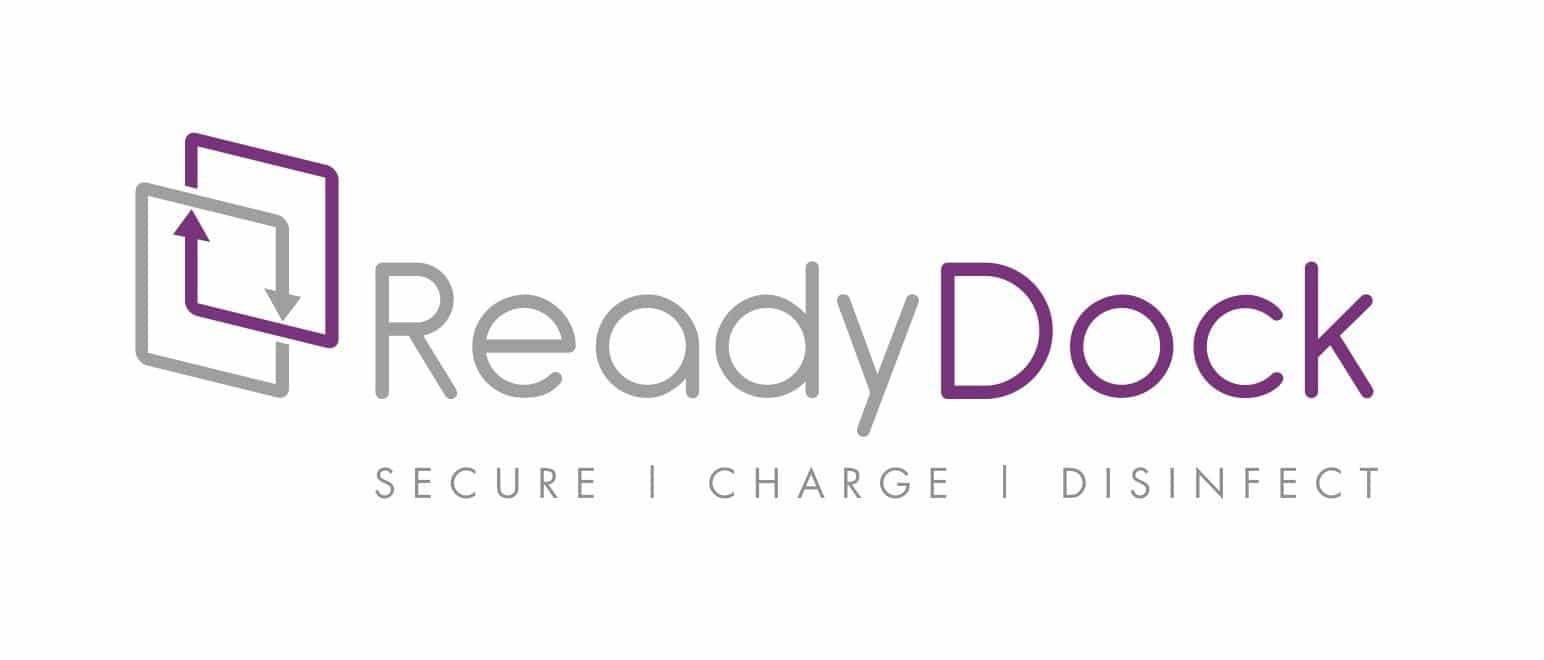 ReadyDock has provided secure storage, charging, and chemical-free disinfection solutions for mobile devices since 2012. They recently launched their newest product, the ReadyDock: UV for iPads, and came to IMPACT with the goal of improving their brand awareness to generate sales of these systems.
Built a marketing campaign around the launch of the ReadyDock: UV for iPads, focused on raising brand awareness.
Grew organic traffic by 85% during the first 6 months.
Redesigned their homepage to align copy and visual elements with the updated brand messaging.
Implemented a social media strategy that grew network by over 60%.
""IMPACT's team understands your product, goals, and strategies enabling them to build a proactive and comprehensive campaign. They are flexible, insightful, and tremendously passionate about their role as an adjunct marketing team. If finding a talented team that will care about your business as much as you do is a pursuit – IMPACT should be at the top of the list."
David Engelhardt, President and Founder
IT Consulting Company Increases Brand Awareness with a Revitalized Inbound Campaign
Information Technology Group, a Connecticut IT consulting company came to IMPACT with the goal of improving their online visibility and brand awareness. With the availability of their new Virtual Desktop Infrastructure service they needed prospective and current clients to easily educate themselves on what ITG could do for them.
Created compelling whitepaper and ebook offers with optimized landing pages in order to educate and shorten the VDI sales cycle.
Developed and implemented an animated introductory video on VDI for homepage.
Expanded social media channel reach by over 300% and increased engagement with brand.
Moved critical keywords to 1st page of Google
Built out brand visibility and credibility with product related infographics and visual content
Launched their first webinar and implemented an on-going webinar offer strategy
"We are a technology company, a group of engineers committed to designing and maintaining the proper technology solution for our customers. IMPACT is to marketing what we are to technology. We no longer need to concern ourselves with this aspect of the business, they do it all."
Steven Saslow, Vice President and Director of Business Development
Civil Engineering & Surveying Firm utilize Inbound Marketing to Scale & Grow Efficiently
Godfrey-Hoffman & Hodge are a multi-disciplined civil engineering and surveying firm located in North Haven and Farmington, Connecticut and were founded in 1924 & 1925. GHH originally hired IMPACT for a design project and was interested in implementing an inbound marketing campaign for their website to increase their leads, expand their online presence, and grow their company.
Scaled growth resulted in hiring 2 new employees in 2013
80% of new business is attributed to IMPACT
Increased website traffic over 200% in 1 year
Increased lead generation by 40% in 1 year
330% ROI in 2013
"Simply put; it works. IMPACT has enabled me to compete with the larger firms with much larger marketing budgets. They say work smarter not harder, and that's what IMPACT and Inbound Marketing has allowed us to do."
Adam Hoffman, Principal Owner
IMPACT Builds Entire Brand & Growing Persona for Mental Health Therapist & Vegan Life Coach
Mental Health Therapist and Vegan Life Coach, Joan Landino came to IMPACT with the goal to create a strong online presence for her brand. Her biggest challenge was understanding how to go about implementing the strategy to reach out to a massive audience. IMPACT developed her persona "Joan Landino Says" into a strong growing brand by not only creating a full website but also an inbound strategy that helped grow and expand her reach tremendously.
Developed and implemented a personalized video blog strategy that helped increase pageviews by over 200 per month.
Expanded social media influence by an average monthly growth of over 40% and helped implement strategies for engagement and networking across brands.
Built out brand awareness utilizing compelling blog articles and premium offers specific to her brand and buyer persona.
Developed and implemented a "vegan newsletter" strategy that increased reach to desired audiences.
Trained on the inbound methodology and Hubspot software.
Moved over 100 critical keywords to Google's 1st page of search.
"I've been with IMPACT for over a year and they continue to amaze and surprise me with their innovative ideas and marketing skills! The entire staff are approachable and friendly and make me feel that I'm always top priority. My personal team got to know my personality right away and are always available to me. My success has exceeded my expectations and that's why I signed up again. I am now on page one of select Google searches!! Thank you IMPACT, I look forward to a long exciting future career with you!"
Joan Landino, Founder