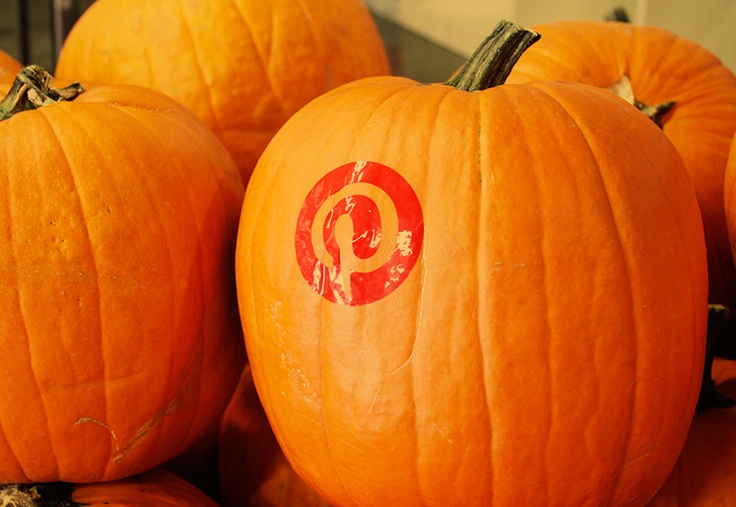 If Pinterest has shown us one thing, it's that visual content is highly effective in the world of inbound marketing. It gives companies the power to organize our interests and industries visually, and it can be a great way to reach out to your potential market. Pinterest is one of the newest and fastest growing social media networks out there, and it can make a huge impact on your social media marketing.
But many social media marketers are making simple mistakes that are hurting their chances expanding their reach through Pinterest. As always, however, with every great innovation, there comes some sort of disadvantage, or in this case, "dis-Pinterest." Some easily fixable mistakes are committed on Pinterest every second, and we are telling you now how to fix them.
Interested in learning more about utilizing Pinterest to generate traffic and leads? Contact IMPACT and learn how we can help!
Here is our list of things you shouldn't do on Pinterest!
Write a Ridiculously Large Amount of Text
Whatever kind of spin we put on it, we are a largely visual society. We'd rather watch a video any day of the week if we could. The same is true for text on Pinterest. Users want the picture, not the huge description tagged along with it. When you add too much text, not only does it not get read by the people you want, but it plugs up their stream, frustrating and annoying anyone who sees it. This could cost you priceless lead connections!
If you are pinning to something like your site or an ebook or something that has a lot of text, don't put that in the description. Just add a simple sentence so that people can get the gist of what you are pinning to.
Don't Write Anything on Pinterest at All
I promise I am not contradicting myself. You still need some kind of text to tell people what exactly you're pinning, and how it has to do with your company. You need some kind of reflection on your company. Also, what's another point of social media? SEO right? Add some keywords to your descriptions to get Google looking at you!
Link to Something Counterproductive or Don't Link at All
Any marketer knows that linking is important. Inbound links from quality sources can be great for SEO. But some links are ridiculously long, and you don't want to spam up your pinner's streams right? Well, easy fix-- link from the pictures! It is extremely effective and you are finally using Pinterest to it's fullest ability.
You also don't want to link to nothing. If you have this awesome picture that you posted on your blog and no one knows where it came from, that's a potential lead wasted! You also don't want to run into any copyright issues, so give credit where credit is due.
Post Bad Pictures
You don't want to have bad website pictures right? Or bad content? Same thing with Pinterest. You shouldn't post if your pictures are anything but awesome. You want your content to be repinned, and that won't happen with a tiny pixelated image. If it's hard to find things to pin, try adding some of your "office life" pins. Everyone loves to see what's behind the curtain, so pinning an image of your office manager going crazy on the dance floor with a funny comment is bound to get a ton of viral action.
Pinning to One Colossal Board or the Wrong Board
It would be impossible to search through an entire site looking for the contact us page without having a nav bar right? Pinterest is the same way. Having all your pins on one board is just disorganized. Not to mention nobody will even consider looking through the entire board looking for a picture you posted two weeks ago. Keep things organized and you will keep your leads happy. You will see a dramatic improvement in your Pinterest lead generation when your images a quick and easy to find!
What inbound marketing success has your company seen from using Pinterest?
Check out IMPACT's popular ebook, "44 Incredible Social Media Statistics" to discover all the latest data to help you more effectively plan your social media campaign.