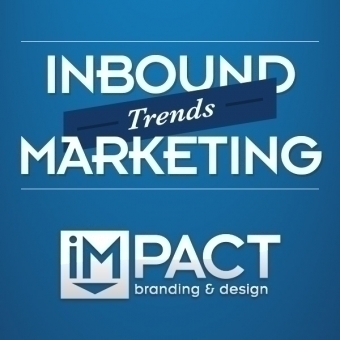 Happy Sunday!
Crowds, disorder, and a mess of discounted HD flatscreen TVs. We hope everyone managed to withstand the Black Friday/Cyber Monday retail madness this past week!
What a busy, busy week it has been. Our office tree is up, I found the time to deck the halls of my own home,and somewhere in between I managed to fill up our blog with a fresh round of this week's inbound marketing trends.
It's easy to get wrapped up (pun intended) in the chaos that comes with the holiday season, which is why we wanted to stop and take the time to catch up, and touch base with all of you!
This week Fox announced that they have officially filled up all of their TV ad inventory for the Super Bowl XLVIII, Newsweek released their plan to return back to print, and Amazon debuted their "drone delivery" plan.
I'm not sure about you, but the thought of gift-bearing drones whizzing through the air is a bit scary. Oh, technology.
While all of that was going on, we kept busy prowling the Internet for the latest trending industry news. We've compiled a list of the most interesting inbound marketing trends, events, and releases from this past week.
Okay, Google. You've done it again. The corporation just launched Google Voice Search Hotword extension, a handsfree approach to conversational search. (Read More)
It's simple; you can't afford to ignore the importance of customer retention. They are the ones that drive your success, and keep your business in motion. (Read More)
Pre-arranged Twitter chats utilize a universal hashtag, and a series of thought-provoking questions to bring people together to engage in a virtual conversation. (Read More)
Warby Parker's success is no optical illusion, in fact it's so exceptional that we've decided to pull some of their best social media moments to help you. (Read More)
While many businesses feel that word-of-mouth marketing is out of their hands , we have 3 tips to get the ball rolling with a little more momentum. (Read More)
Not all business growth spurts are unalterable. In fact, as a business owner, the potential for advancement is almost entirely in your court. (Read More)