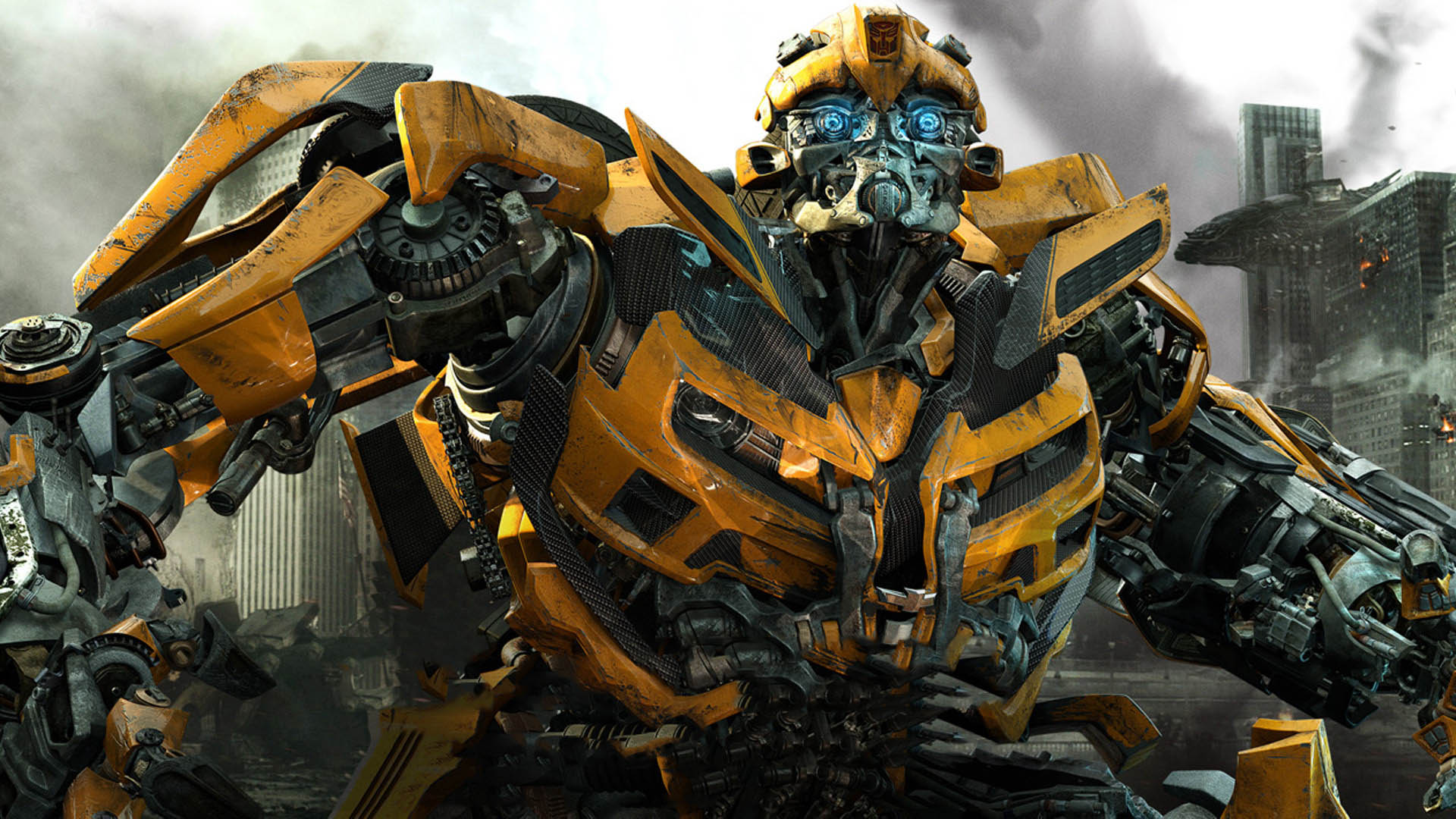 A lot of companies know that the latest and greatest method of generating leads and sales is through inbound marketing. But a common misconception of the inbound marketing process is that it's just another boring business to customer transaction. In reality, it's just the opposite!
Many companies are surprised when they come to us to find that it's a much more open, personal experience. IMPACT likes to consider it more of a partnership than a transaction, and we are proud of that! This post will further explain that point, and you will learn what it's actually like when working with an inbound marketing agency. In order to be successful with inbound marketing, both your inbound marketing agency and your company need to do a few things to ensure that this partnership is as effective as possible for your company!
Interested in learning how an inbound marketing campaign will boost leads and sales for your website? Give us a call at IMPACT and learn how we can help!
In order for an inbound marketing partnership to have the fullest impact possible on your company, it's important that both inbound marketing clients and agencies...
Maintain Fair Expectations
It's important for all inbound marketing clients to have reasonable goals and benchmarks that need to be hit. This is vital to the success of your campaign, because it lets us know how to make the next move. When both you and your inbound marketing agency have common goals and objectives, we stay on the same page and are able to get you the results you need for your company.
Having expectations is extremely important when it comes to marketing, so maintaining clear communication with us keeps you from being disappointed with the results. Remember: Inbound marketing doesn't happen overnight, but give it a few months and you'll remember what you invested in.
When you know what to expect, we can accurately plan your inbound marketing campaign, and gauge a timeframe in which your goals should be reached. Inbound marketing requires a lot of commitment, so when clients are as dedicated as we are, it shows in the results.
Constantly Share Valuable Knowledge
Want to tell us about your day? Well hey, so do we! When there is a constant flow of information between your company and your inbound marketing agency, everyone inevitably learns something about each other's industry. Although we would like to think so, we aren't geniuses in every industry out there. We may know a few pretty well, but the odds are that your company probably knows your industry better than we do. So, lets communicate! When you tell us information on how to perform heart surgery, well, simply put, we know how to perform heart surgery!
We can use this information for an amazing amount of things! We can write a blog post on it, an ebook, make it into a webinar, a video, integrate it with your social media content, put it on your website; literally this is golden information that we can use for your campaign. In turn, we give you information on the marketing industry, and we teach you how to take on part of your campaign on your own.
When you know what content you should post, and what content is bad for your company, you take out a lot of the stress for both you and the agency. This is why we consider your campaign an inbound marketing partnership, not just a business-customer relationship.
Analyze & See the Results of Inbound Marketing
One of the best feelings in the world that we can get during the workday is when a happy client calls the office and says "Guys, my site moved from 18th on Google to 3rd! Nice job!". With this inbound marketing partnership, our clients can easily see the results of inbound marketing, instead of trusting a report that we put together for them.
When you possess the same knowledge that we do, and know how to implement different aspects of your campaign, you see exactly what is happening with your campaign, at any time.
We let you access anything. You don't have to call us to see how your social media is doing, you can easily log into your HubSpot account and see for yourself. It's a great system that makes a successful partnership between us and clients, and most importantly, it leaves customers ecstatic about inbound marketing!
Looking to learn more about implementing an inbound marketing campaign for your company? Contact IMPACT and we'll get you started!
*Image provided by CHSRF