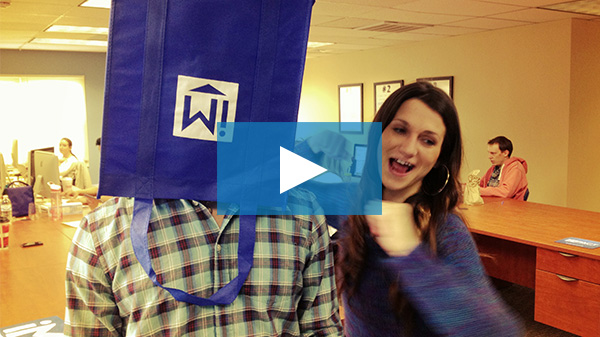 The Harlem Shake; surely by now you've experienced that newest viral craze sweeping our YouTube channels.
Whether it be a dorm of college students, or a corporate office...everyone is getting in on the fun.
If you're asking yourself, "what the hell is a Harlem Shake?" I can assure you that it's not a local frozen delicacy sold in the city.
Nope. It's a viral video that showcases everyone from corporate America to Universities getting down to a funky beat and making complete fools of themselves.
So naturally...we wanted to get in on the fun!
So here it is...in all its glory.
IMPACT Doin' The Harlem Shake
Obviously...we had to put our own spin on it. Poor Amy Chudy (@IMPACTAmy), she's just looking for someone to dance with.
It was important for us to showcase our sense of humor as an office, and also our culture as a whole. Much of that involves our constant, yet "all in good fun" ribbing of our fellow employees.
We hope you had a good laugh. And don't forget to share...after all, it's not everyday you'll see us break out our top secret dance moves.
Let's talk about your marketing.
We're great listeners. We want to hear your challenges and determine how we can help.