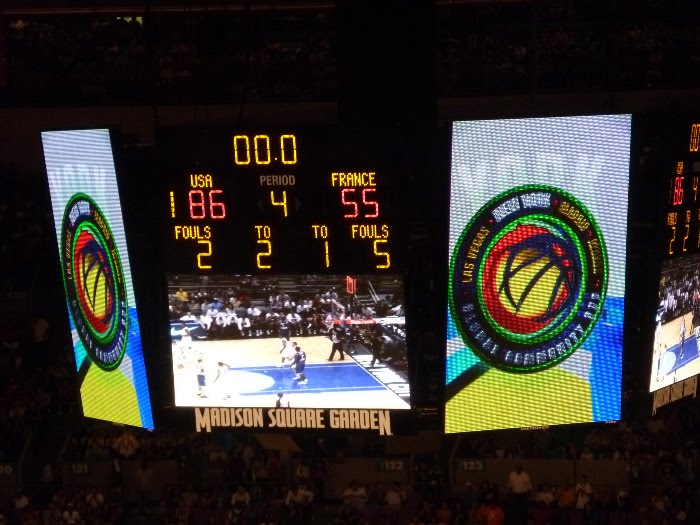 A successful lead scoring strategy will deliver more sales ready leads to your sales team.
Sounds great, right? (Just ask your sales team.)
The challenge is identifying how your company can benefit from lead scoring, and actually implementing an accurate scoring system.
In our new series, "The Inbound Beat," I discuss how to know if your company needs a lead scoring strategy.
Once you've finished, be sure to check out our B2B Marketers Checklist for Accurate Lead Scoring for an in depth scoring strategy.
Enjoy!
How to Know if Your Company Needs Lead Scoring
5 Ways to Tell Your Company Needs Lead Scoring
1. Your Company is Generating A Lot of Leads
A higher volume of leads also means it's more challenging to separate the good leads from the bad. You don't want your sales team wasting time digging through leads to find the qualified ones.
2. You're Capturing Demographics on Your Forms
If knowing a leads job title, company size, location, or age is valuable to your sales process, start attaching a point value to ensure your sales team is quick identify to reach out.
3. Sales Team is Frustrated With Unqualified Leads
If your sales rep is spinning their wheels with too many leads who simply don't meet your criteria, it's a sign they're having trouble finding the good leads, or calling the wrong ones.
4. Marketing Team is Frustrated With a Low Close Rate
Generating a ton of leads, only to see very few become customers? This is a warning sign that your sales team is having trouble identifying the good opportunities.
5. Losing Opportunities to Competitors
So by the time your sales team finally identifies and contacts a qualified lead, it's been 3 weeks. And guess what? They've already bought from your competitor.