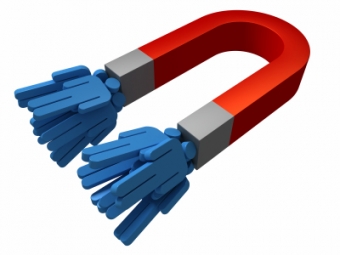 It is way easier to keep existing customers than to get new ones. And in the realm of inbound marketing, focus is geared towards the entire customer acquisition process. But these inbound marketing strategies are equally powerful in keeping your current customers satisfied with your services as well. A lot of these tactics and strategies are made to bring potential customers into sales funnel that may be modified to make present customers retainable and happier. Here are 8 easy ways on how you can get more customers using inbound marketing.
Educational Content
Content is still king. High quality content is still the foundation of any successful inbound marketing strategy but it isn't just used to attract more prospective clients. Make sure you allot a part of your web content marketing strategy to educating old customers so that they can get a better grasp of your industry and understand the value of your products and services. You can do this in different ways such as sponsoring free webinars, giving away free eBooks, drafting product related posts, and conducting customer online training sessions. According to Hubspot.com, seven in about ten tablet owners use their devices at least an hour a day. Wouldn't you want these people to come across your blog and make them avid followers as well?
Enhance Customer Collaboration
Customers can become better clients when they learn from situations just like their own. Empower your customers to work together by building a community between them. Local groups are great ways on how you can make this happen. Try to help local customers organize a small gathering in their city, state or town. This user group can be a small group dinner once every month.
Customer Care
Among the most popular uses of inbound marketing to retain customers is through the use of online tools such as Facebook and Twitter for answering queries, solving issues and other aspects of customer care. This inbound marketing strategy was popularized by Comcast using their 'Comcast Cares' Twitter account. Regardless of industry and size, anyone can leverage the power of social media tools to provide fast and efficient customer support that makes clients and prospects happy
Product Content
It is okay to talk about your products once in a while. When you are attracting new clients, it would be best to release content that are focused on the industry's best practices rather than your products or services. But don't worry—there is no rule against owning more than one blog. It would be wise to have a customer blog which is geared on product related reviews and the industry's best tips or practices.
Virtual Events
SEO marketing is about taking advantage of the Internet. A good way for you to do this is to assimilate both offline and online events. For instance, any firm can sponsor a quarterly online webinar or conference for its clients and customers. Webinars and online meetings can highlight speakers from your organization or perhaps your partners. It can be expensive to host an annual offline event, but a virtual meeting gives you this wonderful opportunity to help clients on Facebook. Inviting people is now easier through this social media site.
SEO Customer Issues
A lot of businesses spend their money and time on SEO techniques to get new customers. But you still want your existing customers to find answers to questions that they may have. The last thing that you would want is for one of your customers to not find answers. Or worse, read a negative mention from a customer who had a bad experience with you. Consider how you can help current customers whenever you are planning your content strategy and targeted keywords.
Empower Customers
Customer support is pretty expensive. But sometimes, your customers themselves can be the best customer support agents that you can ever have for your business. A lot of small and big businesses have found success in developing online forums for clients to help one another in resolving issues.
Customer Feedback
Although this step appears so simple, only a few companies do it as much as they should. The use of social media, emails and survey tools helps businesses collect feedback from customers in only a short duration of time. Make sure you create regular surveys for the entire year. Explain to them how their feedbacks will be reviewed and used.
Need Help?
If inbound marketing is something that you are interested in but don't know how to get started, contact us today to schedule your free marketing analysis.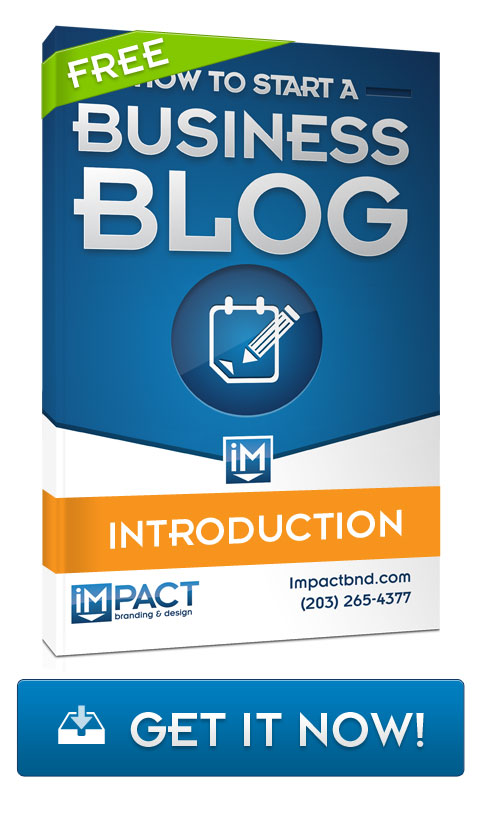 FREE eBook: How to Start a Business Blog
One of the most important, and biggest parts of inbound marketing is your blog. Regularly posting content that answers questions potential buyers ask will boost traffic, and develop your most valuble asset – TRUST.

Download Now!