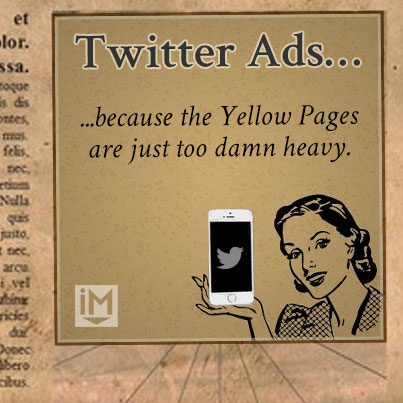 The true beauty of Twitter is in its innate ability to allow users to interact in real time.
Want to exchange pleasantries with a big brand like Coca-Cola? Well...here's your opportunity.
Looking to stay up to date in the latest news and trends? Simply adjust your push notifications on mobile and you'll be as current as Dan Rather ever was.
Often times, however, this leads to quite a chaotic terrain for online marketers to engage in. With so much noise, how are you to ever reach the audience you're intending to?